Digital Transformation & Customer Expectation
Transform your business with high quality products and services.
We work very closely wıth our clıents as a unıque team.
We believe that improving the customer experience means learning and adopting new ways of working and digitize processes where it matters most.
So we create a vision and try to find appropriate ways to transform our business with effective methods and affordable costs, together.
Our main service is PASSION
Mainly we've 4 services
01
CONTENT & COMMUNICATION
He've something to say.
Social Media Strategy

Social Media Management

Content Strategy

SEO
02
Process Design
Transform within technology.
Skill Development

Digital Transformation

Team Design

Workflow Design
03
Digital Strategy & Service Design
User-centred, business oriented.
Vision & Strategy

Product & Business Case Development

UX & UI

Interface Design
04
MODERN ENGINEERING
Plan & Develop: Mission Accomplished.
Coding Strategy

CMS Development

Mobile Application Development

Web & Portal Development

Beta Testing
START WORKING WITH US
So that's us. There's no other way to put it.
START WORKING WITH US
Our clients
Do you have a project opportunity, or are you just a looking to get creative solutions?
VakıfBank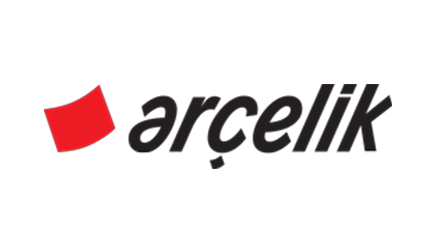 Arçelik
Avon
Setur
Yatas Projects
CityLife10
VakıfBank ÖSGV
VakıfBank ESV
Pinhan
Turquesa
Fuel
Jojo